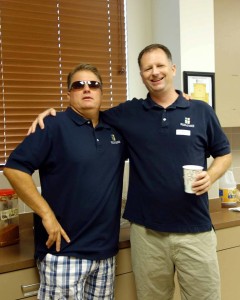 Spiritual learning is a lifelong process. Every stage of life brings with it new challenges, new doubts and new possibilities to deepen our relationship with God and our knowledge of ourselves.
St. Aidan's has a variety of ministries centered around spiritual learning for adults.
Adult Christian Formation (Sunday School) meets year-round in the Meeting room behind the church at 9:15 a.m. All are welcome to attend.
Please explore the Ministries and Groups link to the right to see what works for you.